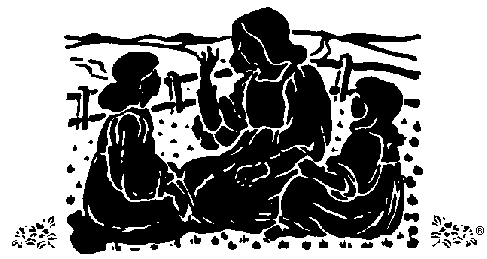 Welcome to Told in a Garden's World Wide Web home page. The information here is intended to inform stitchers as to what is available. We do not sell directly to stitchers. Please purchase the charts at your local needlework shop.
Designs by Marilyn Leavitt-Imblum


Told in a Garden
P.O. Box 6122
Lancaster, Pennsylvania 17607
CustomerService@tiag.com


All images contained within this site are legally copyrighted and may not be reproduced in any manner without the written consent of Told in a Garden.
These pages were last updated on October 2, 2020.
If you have questions about the web site or any of Marilyn's designs, please send email to CustomerService@tiag.com.
Copyright © 1995-2012 Marilyn Leavitt-Imblum. All rights reserved.
Marilyn passed away on August 14, 2012. Her works are copyrighted through at least 2081.